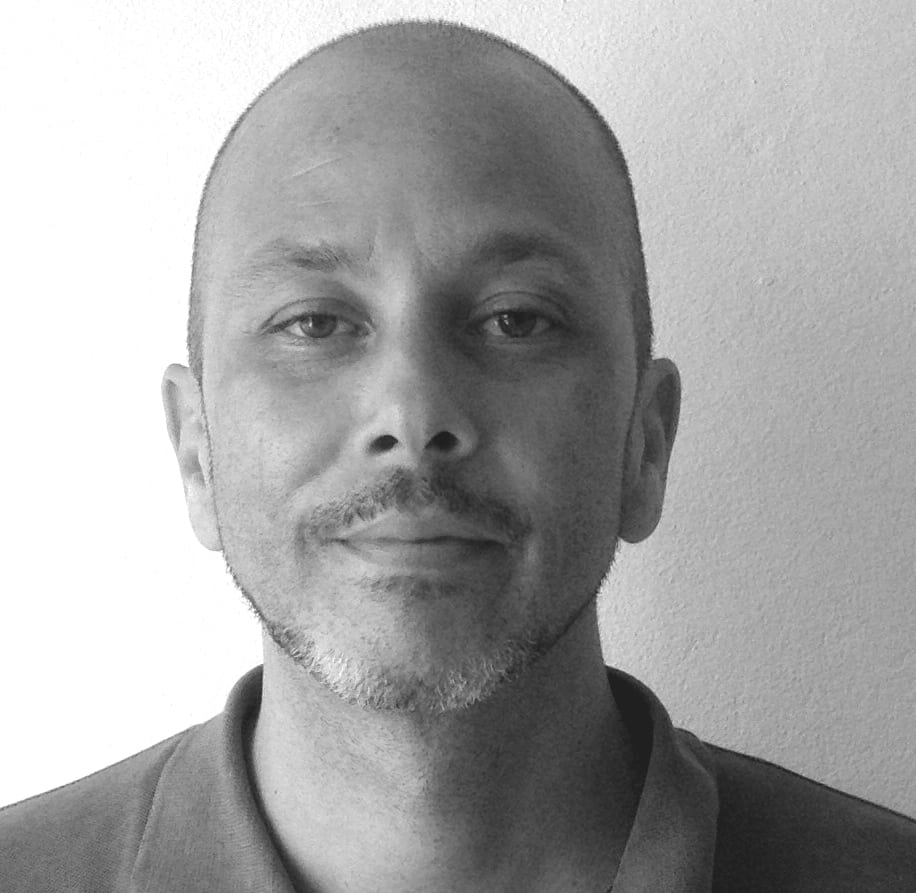 Greg Reed – English Teacher
I'm a native English speaker from New York, USA.
I started out my career in Honduras where I taught at a private bilingual academy. In 2009, following the US financial recession I decided I didn't want to be a part of the "rat race" anymore and found traveling to be the most rewarding life experience that I had experienced. This has turned out to be a life changing experience and I am very happy to have made the decision to give back to children all over the world in a way that will benefit them in the future even if they are too young to realize the importance now.
I have earned credentials in teaching English as a Second Language from the ITTO. I have been teaching English as a Second Language around the world for the past 5 years. I've been privileged enough to work in 7 different countries, including Honduras, Uzbekistan, Vietnam (3x), Russia, Turkey, Colombia and Cambodia. I have also travelled extensively in 20 other countries from which I have learned Spanish and met my long-time girlfriend who has been my main travel partner and my biggest supporter in my teaching career.
I'm a lover of all things history and culture as well as trying as many different cuisines on my travels as possible. Working for Coral Tree has been very nice and I've been to Cambodia a few times before so I jumped at the opportunity offered to me as Cambodia is my favorite country in Southeast Asia.